Pennsylvania mayor accused of soliciting prostitute
The Associated Press
BLOOMSBURG, Pa. – State police have arrested the mayor of a Pennsylvania town on charges of soliciting and patronizing a prostitute.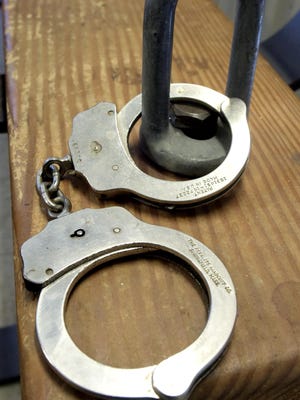 Police allege that 36-year-old Eric Bower had sex with a confidential informant for money several times, most recently in early April. They allege the two agreed to meet at a Hampton Inn, and Bower showed up Friday with $200 cash and condoms.
Bower was arraigned Friday night by video on misdemeanor charges including criminal solicitation and patronizing prostitutes.
The (Bloomsburg) Press Enterprise reports that Bower said he was self-employed. But upon being reminded that he's mayor, he added he's also employed by "the town of Bloomsburg, for now."
Bower's attorney didn't immediately return a message left Saturday.
Bower was elected last year. Bloomsburg is about 80 miles northeast of Harrisburg.