Authorities: Man held 5 hostage at home, injured woman
The Associated Press
PITTSBURGH – A man accused of holding five people hostage at a Pittsburgh home and injuring a woman there is now facing several charges.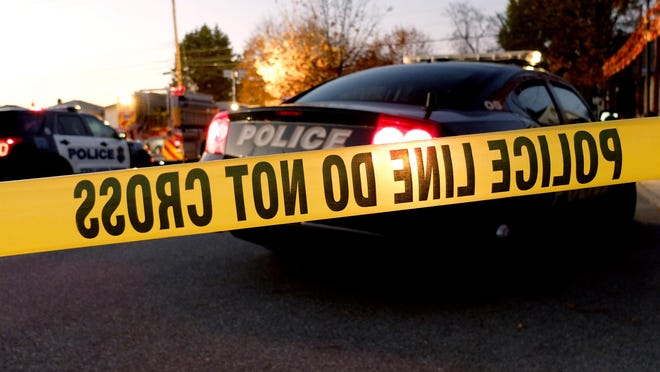 The standoff started shortly before midnight Thursday, when authorities say officers responded to the home and saw 35-year-old Allen McCarthy barricaded inside with three women, including the injured female. They say two men who were inside the home earlier were able to safely escape.
McCarthy eventually surrendered without incident about an hour later. He was treated at a hospital for minor injuries, while the woman was hospitalized in stable conditions with undisclosed injuries.
McCarthy is charged with false imprisonment, aggravated assault, criminal mischief, reckless endangerment and drug-related offenses. It's not known if he's retained an attorney.
No other injuries were reported in the standoff, which remains under investigation.