Mother shot dead, teen daughter wounded; male sought
The Associated Press
MCKEES ROCKS, Pa. – Police say a woman was killed and her 15-year-old daughter critically wounded in a shooting near Pittsburgh.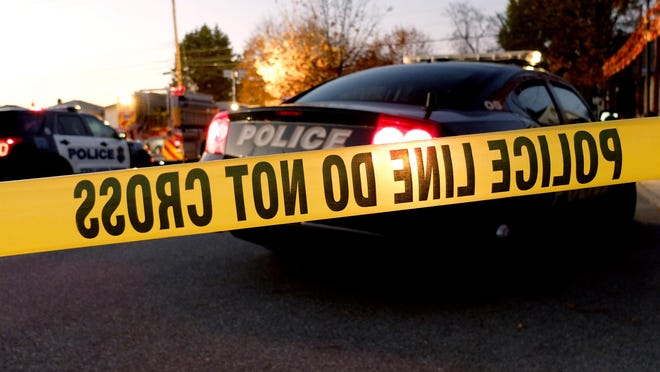 Allegheny County police said a 911 call just after 7 a.m. Wednesday reported shots fired in a Stowe Township residence.
Township police and paramedics found a 39-year-old woman with gunshot wounds. She was declared dead at the scene.
In a common area of the building, the 15-year-old girl was also found with gunshot wounds. She was taken to a local hospital and listed in critical but stable condition.
Police were searching for a male suspect but declined to release details.