Woman charged in critical injuries to husband after fight
Herald-Standard
NORMALVILLE, Pa. – A western Pennsylvania woman has been charged with shooting her husband in the head following what she alleges was an assault after she refused to cook him breakfast.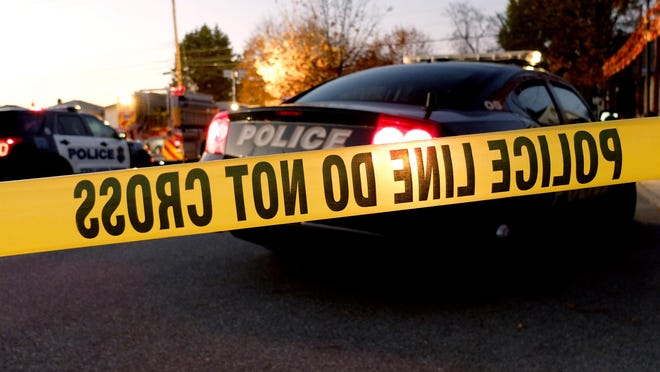 The (Uniontown) Herald-Standard reports that 36-year-old Rachel Eutsey of Normalville faces charges including attempted homicide, aggravated assault, and child endangerment.
State police in Fayette County said John Maki was flown to UPMC Presbyterian Hospital in critical condition after the shooting was reported shortly before 2 p.m. Thursday.
Police said Eutsey reported that the couple argued because she wouldn't cook him breakfast, and she alleges he choked her, so she pointed a gun to scare him and fired "but didn't intend to strike the victim."
Court documents indicate that Eutsey will be represented by the county public defender's office, which couldn't be reached Sunday.