Elderly woman killed when car crashes into Pennsylvania home
The Associated Press
FRANCONIA, Pa. – Authorities say a driver crashed into a Pennsylvania home, killing an elderly woman inside the residence.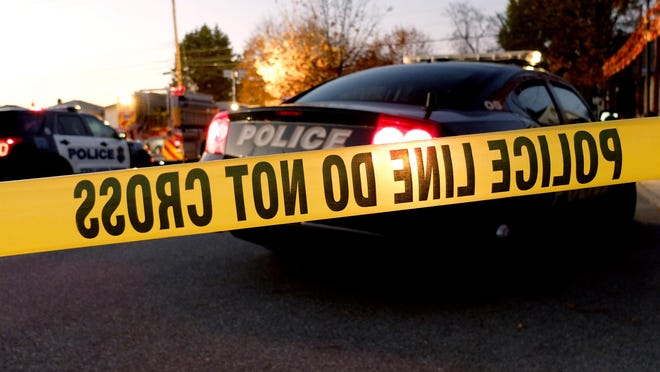 But it's not yet known what caused the accident that happened early Friday in Franconia, a town about 35 miles northwest of Philadelphia.
The car crashed into a bedroom, trapping the woman. Emergency responders then worked to free her, but she was pronounced dead at the scene.
The woman's name has not been released.
Authorities say the man driving the car was able to get out of the vehicle on his own. He was treated at a hospital for injuries that are not considered life-threatening, but his name and further details on his condition were not disclosed.
No other injuries were reported. The cause of the crash remains under investigation, and no charges have been filed so far.