Prosecutors: Man fatally shot woman over paternity dispute
The Associated Press
POTTSTOWN, Pa. – Authorities are searching for a Pennsylvania man accused of fatally shooting a woman who claimed he was her infant son's father.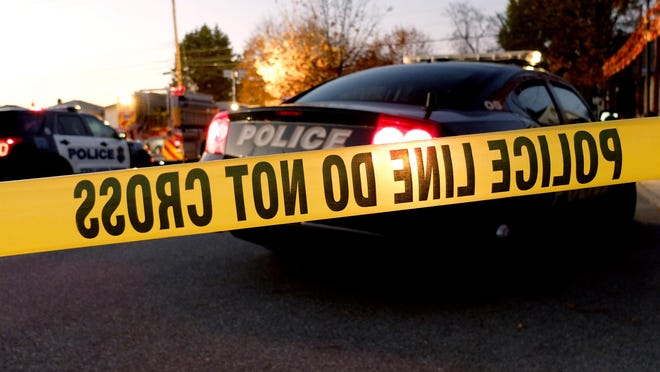 Montgomery County prosecutors say Bobbie Mitchell Jr. faces murder charges in the death of 23-year-old Siani Overby in Pottstown.
Authorities say Overby was shot multiple times early Sunday. She was found dead on a sidewalk by police responding to reports of a woman screaming and shots fired.
Investigators say they found Mitchell's cell phone on the ground next to the victim's legs. It held several text messages between Mitchell and Overby that were sent less than an hour before her death.
Police also recovered video surveillance which they say shows Overby running from a man and recorded her screaming and pleading for her life as shots were fired.