Police: Boy accidentally shoots himself with father's gun
The Associated Press
PHILADELPHIA – Authorities say a young boy accidentally shot and wounded himself with his father's gun in their Philadelphia home.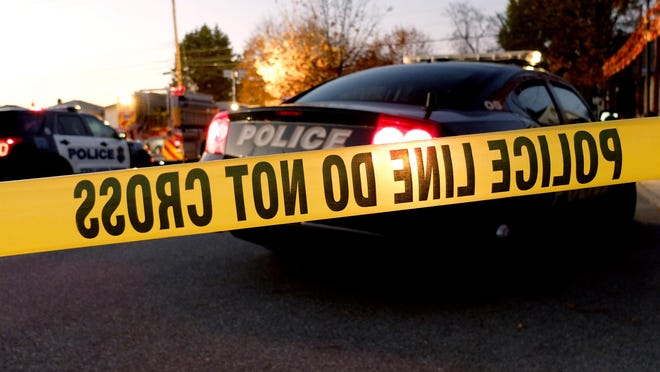 The shooting occurred shortly after 5 p.m. Sunday.
Authorities say the 4-year-old boy picked up the gun that had been left on a bed. He soon shot himself in the right leg.
The father took the boy to a hospital, where he remained in stable condition on Monday. But further information on his injuries has not been disclosed.
Authorities have not released the names of the child or his father. No other injuries were reported in the shooting.
No charges have been filed so far, but the shooting remains under investigation.