Police: fleeing driver strikes and kills woman, hits cars
The Associated Press
PHILADELPHIA – Police say a 46-year-old woman was struck and killed by a driver who was trying to flee the scene of an accident in south Philadelphia.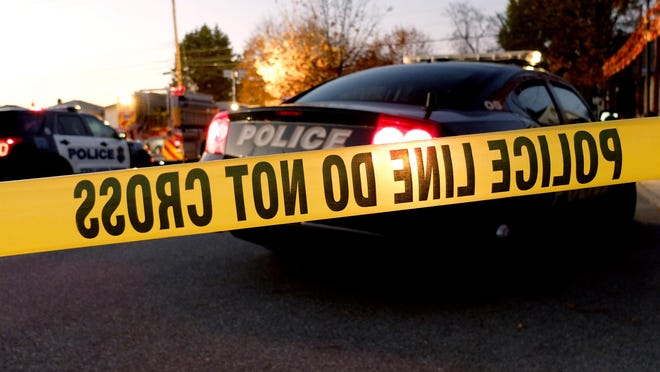 Authorities say the driver of a white SUV hit several vehicles and the woman, who was pronounced dead at the scene. She was not identified. It happened shortly before 4:30 p.m. Saturday.
Police say the driver tried to flee but was chased and stopped by witnesses. The driver, who wasn't identified, was taken to a local hospital.