Train hits truck carrying hydrochloric acid in Pa.; 15 evacuated
The Associated Press
CENTERVILLE, Pa. – Authorities say a train hit a tractor-trailer in western Pennsylvania, spilling the truck's cargo of hydrochloric acid and injuring one person.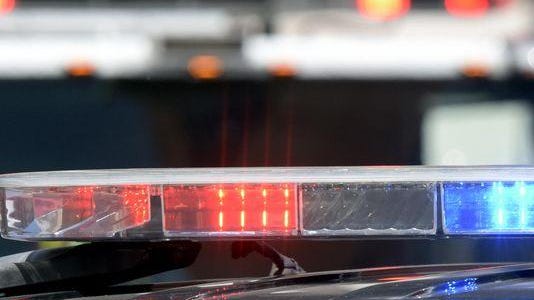 Emergency dispatchers in Washington County say one person was airlifted to a hospital after the crash shortly after 10:30 a.m. Tuesday in Centerville.
Officials said a hazardous materials team was called to the site and roadways in the area were closed. About 15 residents were being evacuated.
The truck was carrying more than 22 tons of hydrochloric acid, which the Environmental Protection Agency says is corrosive to the eyes, skin and mucous membranes and can cause burns if inhaled.