Man charged in Pitt student slaying accused of rape
The Associated Press
PITTSBURGH – A man awaiting trial on charges of having killed a University of Pittsburgh student in her off-campus apartment last year is now accused of having raped a teenager days before the slaying.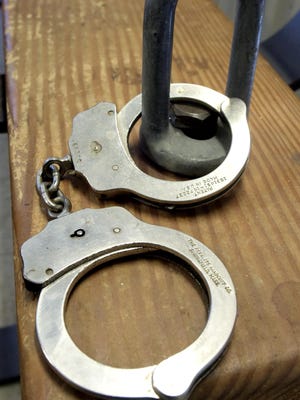 Twenty-one-year-old Matthew Darby is accused of having used a claw hammer and two knives in October to kill 20-year-old Alina Sheykhet, his ex-girlfriend. He fled and was captured in Myrtle Beach, South Carolina.
Allegheny County prosecutors, who have announced plans to seek capital punishment in that case, have now accused Darby of raping a 17-year-old girl in Elizabeth Township.
Defense attorney David Shrager questioned the girl's account at Friday's preliminary hearing, asking why she agreed to go with him to two places and then for a brief walk in the woods.