Bloomsburg professor arrested on child porn charges
The Associated Press
HARRISBURG – A Bloomsburg University professor has been charged with having child porn on his school computer.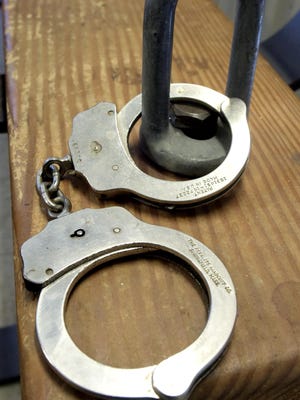 Attorney General Josh Shapiro said Friday the college found the illegal images on 57-year-old Scott Lowe's office computer during a routine audit of the school's machines.
Court records show Lowe is being held in Columbia County Prison and doesn't list contact information for an attorney.
The university says Lowe has been suspended from his job as a professor in the philosophy department.