'Dirty Old Santa' sentenced in online sex case
Delaware County Daily Times
MEDIA, Pa. – A Philadelphia man who referred to himself as "dirty old Santa" is going to prison after arranging online to meet a 14-year-old girl who turned out to an undercover police officer.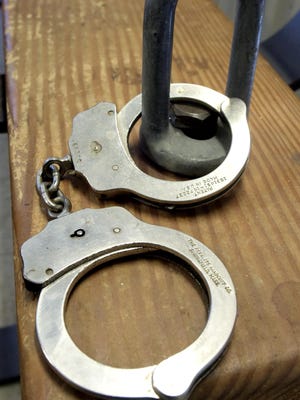 A judge on Monday sentenced William McKinlay to one to two years in prison and ordered him to register as a sex offender. McKinlay had pleaded guilty to solicitation to statutory sexual assault.
The father of two was arrested in June at an ice cream parlor in a Philadelphia suburb where he had arranged to meet the girl. Prosecutors say McKinlay engaged online in sexually explicit messages.
The Delaware County Times reports McKinlay's Facebook page showed a photo of him dressed as Santa, dated in December 2016. Authorities said McKinlay worked as a seasonal employee at a department store.