Pizza delivery driver shot in ambush at Pa. college campus dies
WNEP-TV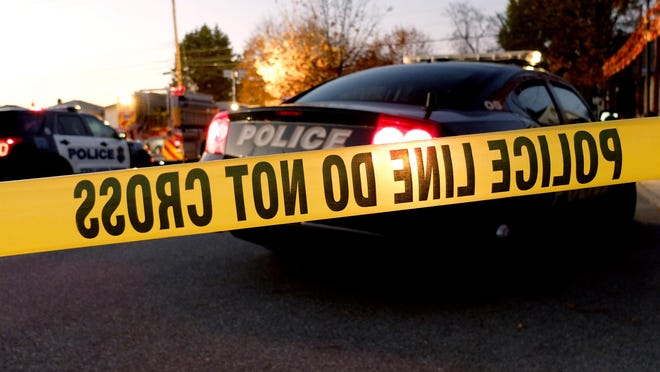 EAST STROUDSBURG, Pa. — Pennsylvania officials say a pizza delivery man who was ambushed and shot on a college campus has died from his wounds.
The coroner confirms Richard Labar died Tuesday evening and that his death has been ruled a homicide. WNEP-TV reports the Domino's Pizza driver was gunned down early Monday morning while he was delivering pizza on the campus of East Stroudsburg University.
Police have arrested three people in connection with the shooting, a 17-year-old boy, 30-year-old Carolina Carmona and Carmona's brother Salvador Roberts. All are East Stroudsburg residents.
The public defender's office says none of them have applied for an attorney.
An autopsy for Labar is scheduled for Tuesday.