Police: Man cleaning basement reports finding body
The Associated Press
EASTON, Pa. – Authorities say a man cleaning out the basement of an eastern Pennsylvania home reported finding a decomposing body.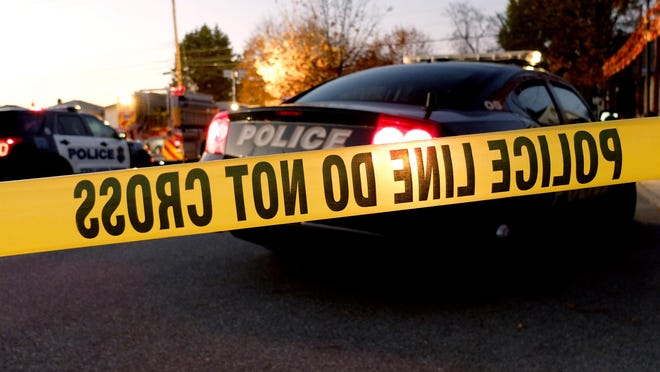 State police said the body was reported Thursday afternoon in the Williams Township residence, and authorities are trying to identify the remains and find out how the person died.
Lt. Joseph Sokolofski said the remains appeared to be several years old. Northampton County District Attorney John Morganelli said the body was found in bin or tote, and his office is investigating.
Morganelli said in an email that the death was considered suspicious because "Generally, people don't place themselves in a bin, wrap up the bin and put the lid on top and die."
Coroner Zachary Lysek said he didn't anticipate releasing more information until next week.