Baby found dead, mother taken into custody
The Associated Press
NEW CASTLE, Pa. – Police say a 23-year-old woman could face charges after a newborn was found dead underneath a home in western Pennsylvania.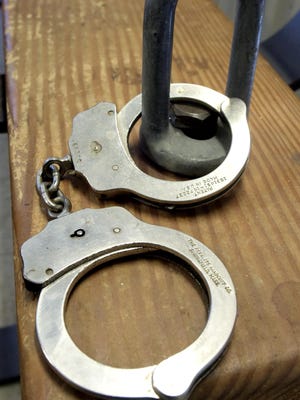 Authorities say the homeowner was in the process of hanging up Christmas lights Sunday afternoon when he found the infant in the crawlspace of the Shenango Township home.
State police believe the baby boy was born alive within the last 24 hours. Police have taken the homeowner's daughter into custody.
The Lawrence County coroner is scheduled to perform an autopsy Monday night to determine the baby's cause of death.
Lt. Eric Hermick says police are working with the district attorney's office to pursue possible charges.