Police: Pregnant woman shot night before her due date
The Associated Press
PHILADELPHIA — Philadelphia police say a pregnant woman was shot by her neighbor the day before her due date.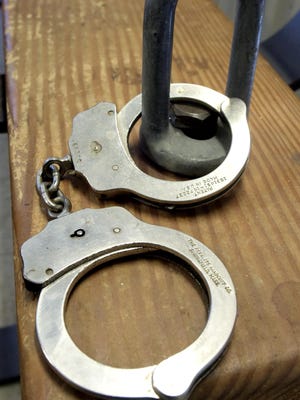 The shooting was reported around 6:30 p.m. Tuesday in the northeast section of the city. Investigators say the 21-year-old woman was shot in her right leg.
Police say the victim has been hospitalized in stable condition. WTXF-TV reports the shooting did not affect the pregnancy.
Police have arrested the suspect, and they believe the shooting was the result of an ongoing dispute.