Police: Man killed wife in 1983, made it appear suicide
The Associated Press
NEWPORT, Pa. — A Pennsylvania man is being accused of fatally beating his wife more than 30 years ago, then slashing her wrists to make it appear she killed herself.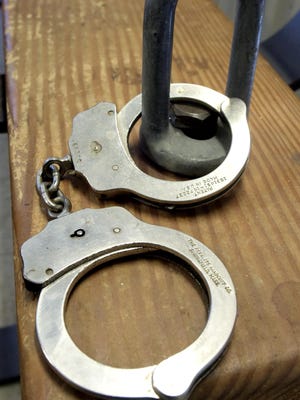 The state attorney general on Tuesday announced a murder charge against 62-year-old Carl Rodgers.
The body of 23-year-old Debra Rodgers was found in April 1983 in woods near the couple's dairy farm in Loysville, about 30 miles (48 kilometers) from Harrisburg.
A coroner at the time ruled Rodgers' death a homicide, but no arrest was made. Prosecutors brought the case before a grand jury last year after reviewing cold case homicides with state police.
Court documents say Carl Rodgers told police in 1983 his wife was depressed and suicidal.
Rodgers was arrested Monday. His attorney did not immediately return a call for comment.