Cops: Naked man tries to grab teen near Philadelphia school
The Associated Press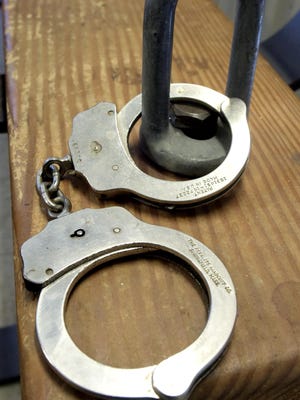 PHILADELPHIA — Philadelphia police say they've arrested a naked man who tried to grab a teenage girl near a school, then shouted "I'm a pedophile" and "kill me."
Police have yet to release the identity of the man or the charges being filed against him in the bizarre incident Tuesday afternoon near the Science Leadership Academy at Beeber.
Police tell WCAU-TV the man, in his 30s, tried to lure the 14-year-old girl.
A witness tells the station that two bystanders and a security guard intervened and captured the man until police arrived.
The witness, Donta Fennell, says the man was screaming, "I'm a pedophile! I'm a rapist! I don't care about life! I don't care about anything! Kill me!"
Police say the girl wasn't harmed.