Dollar store robber ties up employees, takes $5,000, phones
The Associated Press
PHILADELPHIA — Philadelphia police say a dollar store robber zip-tied the wrists of two employees before getting away with $5,000 and some cellphones.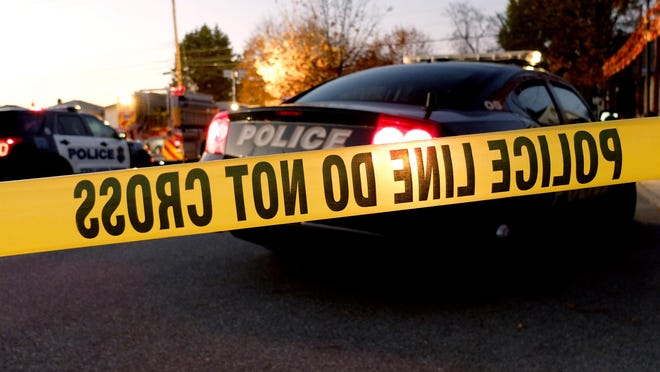 Police Chief Inspector Scott Small says the Family Dollar Store in the city's Mayfair section was robbed just after Monday's 11 p.m. closing time. The robber, who had a gun, hid in the store until the employees started locking up for the night.
That's when police say he forced both employees into the store's restroom, bound their wrists and locked them inside.
Police say the thief got out through a back door and apparently tried to destroy the store's surveillance system, but didn't succeed.
Police say the employees were not badly hurt.