Erie man charged with stealing from crash victim's apartment
The Associated Press
ERIE, Pa. — A Pennsylvania man has been charged with stealing from an unlocked apartment at a church-run senior citizens community in the days after the occupant died in car crash.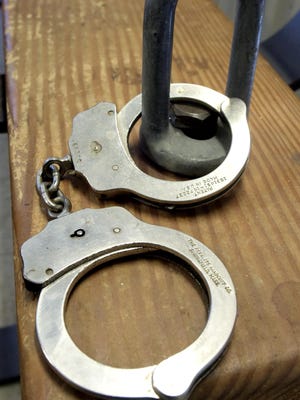 The Erie Times-News reports 63-year-old Gary Coleman is charged with theft and criminal trespassing. Police say he was captured on surveillance video taking toilet paper, a vacuum cleaner and other items on July 8 and 9 from the apartment where 65-year-old Oscar Johnson had lived.
Johnson and his two passengers were killed July 7 when their SUV ran through a red light and slammed into a tractor-trailer. All three men lived in Methodist Towers in Erie.
Coleman could not be reached for comment. The director of Methodist Towers declined to comment.