Woman sentenced to 19 years in overdose death of friend
The Associated Press
SCRANTON, Pa. — A Pennsylvania woman who acknowledged having supplied the heroin that led to her best friend's fatal overdose has been sentenced to 19 years in prison.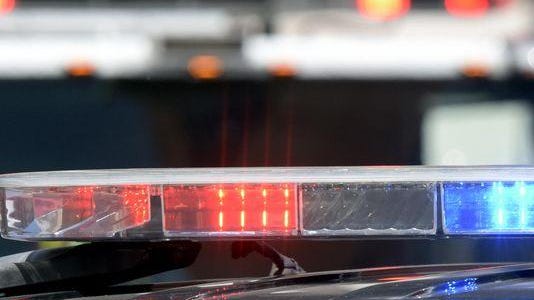 The (Scranton) Times-Tribune reports that 22-year-old Brittany Banscher wept as she apologized for her actions during Friday's sentencing in federal court.
The Hawley resident pleaded guilty in December to drug distribution resulting in death in the September 2015 fatal overdose of 21-year-old Amanda Loconte.
Officials said Loconte had asked the defendant to ignore any request for drugs. Banscher said she "should have known better" and "If possible, I'd give my life, if she could just come back."
Her attorney sought leniency, citing a difficult childhood, but the judge cited the seriousness of the crime and the need to deter others from selling drugs.