Police find assault suspect locked in porta-potty
The Associated Press
MIFFLINBURG, Pa. — Police say a Pennsylvania man trying to avoid capture locked himself in a portable bathroom.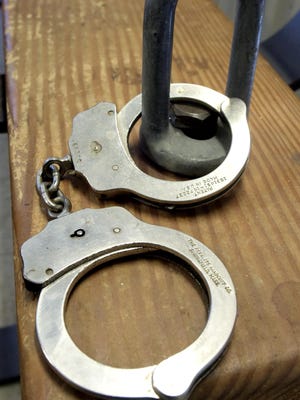 Mifflinburg police say 32-year-old Christopher Ott of Millmont went to his ex-girlfriend's workplace and attacked her on Saturday night. She was in the process of trying to get a protection from abuse order after an alleged assault on Friday.
Ott fled the scene, and officers found him locked in a porta-potty.
Ott is held on $100,000 bail, charged with simple assault, criminal trespass and harassment.