Man guilty of assaulting wife after dreaming she cheated
The Associated Press
EYNON, Pa. — A Pennsylvania man who tried to strangle his wife after he woke up from a dream in which she was cheating on him has pleaded guilty to aggravated assault and other charges.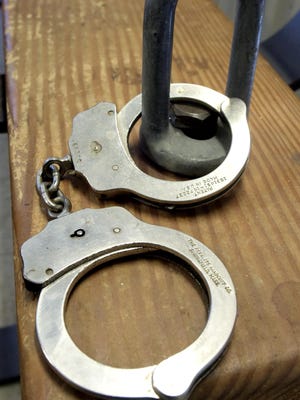 The (Scranton) Times-Tribune reports 50-year-old Conrad Rudalavage remains in an alcohol treatment center and can't have contact with his family.
He pleaded guilty Thursday in Lackawanna County and faces up to 30 years in prison when he's sentenced for the Jan. 14 attack. Sentencing hasn't been scheduled.
Archibald police say Rudalavage had been drinking before he dreamed that his wife was unfaithful, then woke up and began punching and choking her before throwing her down on the driveway and threatening to kill her.
Police say Rudalavage then attacked his daughter, who escaped and asked neighbors for help.