Man gets prison for $372K theft to impress girlfriend, son
The Associated Press
ALLENTOWN, Pa. — A man will spend 27 months in prison for stealing $372,000 from a Pennsylvania company, most of which he spent in an effort to impress his girlfriend and 16-year-old son.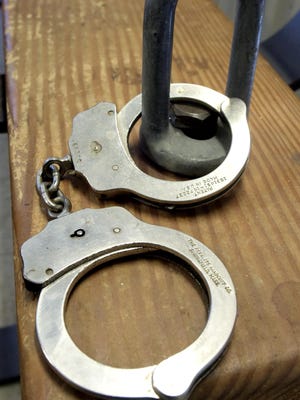 A federal judge in Allentown on Tuesday sentenced 40-year-old Douglas Sofranko.
Prosecutors say Sofranko racked up the expenses on company cards belonging to Olympus Corp. of the Americas. The mail fraud charge stemmed from steps Sofranko took to get Olympus to cut a check to cover most of the charges last year.
Sofranko has already repaid $17,000 — his entire savings — and will continue repaying the debt at a rate of at least $150 monthly once he's out of prison.
Sofranko told the judge he used the money to start a business and attend law school to "make myself more attractive to my girlfriend and my son."