Cops: Man, 83, kills woman, 80, self at Pa. retirement community
The Associated Press, AP
ALLISON PARK, Pa. — Police say an 83-year-old man fatally shot an 80-year-old woman and then himself at an independent living apartment community for retired people north of Pittsburgh.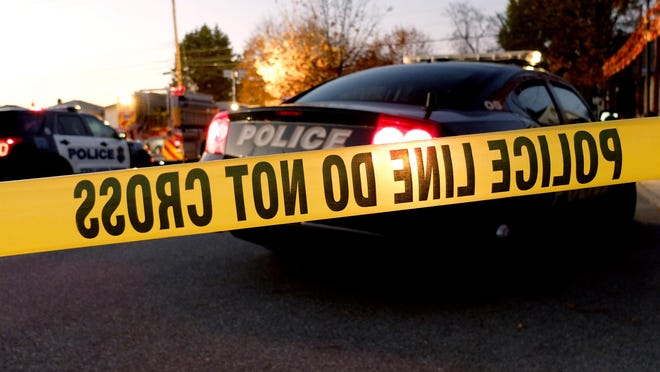 Monday's shootings were reported shortly after 6:30 a.m. Monday at Cumberland Woods Village. The facility is run by the University of Pittsburgh Medical Center in McCandless Township, an upscale suburb.
It was not immediately clear where in the complex the shooting occurred or how the victims were related or knew one another.
Allegheny County police did not immediately release the names of the victims.
But Lt. Andrew Schurman says there is no indication anybody else was involved in the shootings.