Pa. man loses fingers, freedom to homemade firework
The Associated Press
SCRANTON, Pa. — A Pennsylvania man has lost some fingers and his freedom by making homemade fireworks, one of which exploded.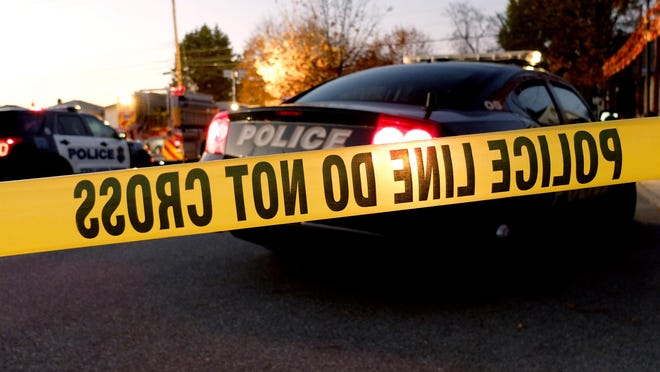 Federal agents are still investigating Monday's blast at the Scranton home of 58-year-old Raymond Jones. For now, he faces state court charges of possessing explosives and risking a catastrophe, though federal charges could also be filed.
Scranton police say Jones made several Frisbee-shaped bombs and lost several fingers when one exploded early Monday.
Police say Jones at first was concerned police would mistake him for a terrorist and claimed he hurt his hand fixing a friend's vehicle. But he later acknowledged making the fireworks for his own amusement before one blew up prematurely.
Online court records don't list an attorney for Jones who was still being treated for his injuries Tuesday and hadn't been arraigned.