Lancaster County man jailed on road rage, ethnic slur charges
The Associated Press
MILLERSVILLE, Pa. — A Pennsylvania man has been jailed on charges he yelled a racial slur at a woman and threatened to punch her and "shoot her brains out" during a road rage incident.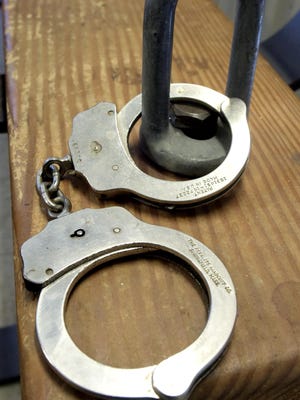 The defense attorney for 57-year-old Roger Chenault didn't immediately comment Thursday on charges including ethnic intimidation and terroristic threats set for a preliminary hearing Aug. 8.
Police say the Washington Borough man got upset with the woman on Route 999 in Manor Township on July 8. After passing her and then braking suddenly in front of her, police say Chenault allegedly wouldn't let the woman pass him then got out of his car and angrily confronted her at a stop sign.
Chenault was arrested 20 days later after police identified him. He's in the Lancaster County jail.