Woman charged with homicide for Lancaster crash that killed students
The Associated Press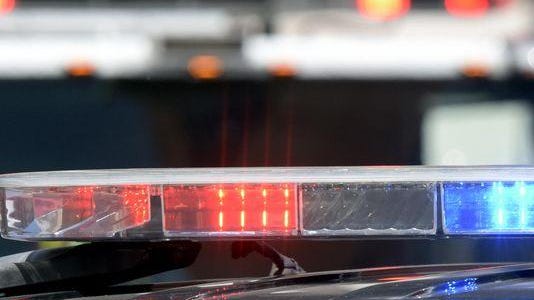 LITITZ, Pa. – Police have filed homicide charges against a woman who they say caused a crash in Pennsylvania that killed two students and injured several other people.
Authorities say the 63-year-old Mount Joy woman was driving between 73 and 77 mph when she plowed into several vehicles in Warwick Township in October.
Two Warwick High School students, 17-year-old Meghan Keeney and 16-year-old Jack Nicholson, died from injuries sustained in the crash.
Lancaster County prosecutors say police received several calls about a reckless driver before the crash. One officer reported the car going extremely slowly, but it sped off when the officer tried to stop it.
The woman is facing additional charges of involuntary manslaughter and reckless endangerment among other offenses.
She is currently being held in a medical facility.