Police, district issue statement on Northeastern student suicide
Northeastern School District and Newberry Township Police issued a statement Tuesday, Sept. 18, on the suicide of a middle school student.
In the statement, the police department said the death of the student on Sept. 3 was determined to be a suicide.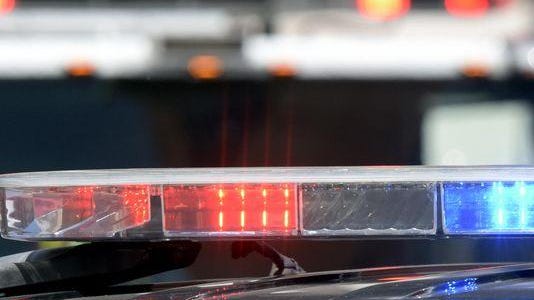 Police said there was information shared suggesting that bullying may have played a role in his death, and that information was reviewed and is considered part of the investigation.
"At this point in time, the investigation has not established that any crime occurred in connection with the student's death," the statement reads in part.
Both the district and the department have policies and programs in place to prevent bullying, to address it when it happens and to support victims of it, according to the statement.