Obituaries for Sunday, Feb. 25
Staff report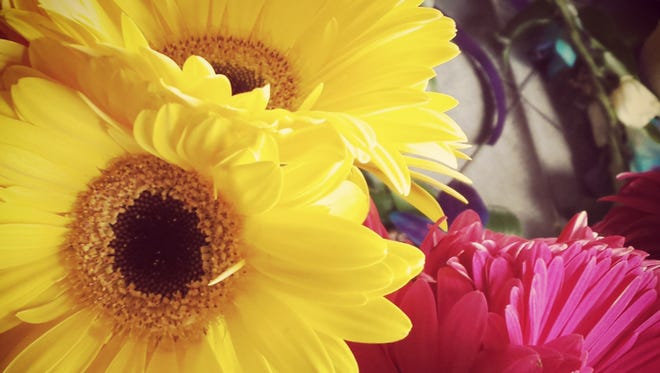 Click here to read the obituaries and leave your condolences. 
Robert P. Kane, Spring Garden Twp.
Robert L. Wecker, York
Stewart L. Swartz, York
Robert B. Poff, Lebanon
Maurice P. Ranc, Jr., York
Sterling J. Lytle, Monkton, MD
Angela T. Allison, Manchester
Janice Cavnaugh, Seven Valleys
Ralph E. Smith, York
Wendell M. Lutz, Stewartstown
Elizabeth K. Rene', Stewartstown
Adrienne N. Wheeler, Red Lion
Harry Reiblich, Sr., Hanover
Dean A. Saylor, Sr., Chanceford Twp.
Maxine M. Guillard, York
Judy A. Alban, Seven Valleys
George E. Doll, Hanover
Nancy M. Christine, Harrisburg
Albert E. Wanbaugh, Manchester
Richard L. Stare, York
Richard C. Bailey, York
Burnell F. Mummert, Loganville
Ronald E. Derr, York
Erna L. Wood, White Hall, MD