Harrisburg man admits scamming veterans benefit program
The Associated Press
NEWARK, N.J. – A Pennsylvania man has admitted in federal court in New Jersey that he helped scam a program that was designed to help veterans after the 9-11 attacks.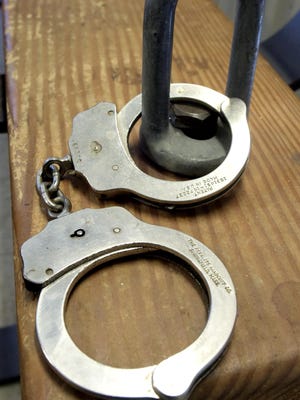 David Alvey of Harrisburg, Pennsylvania, on Thursday pleaded guilty to conspiracy to commit wire fraud.
Prosecutors say the 51-year-old and others targeted unwitting veterans and enrolled them in unapproved online courses without their knowledge. The co-defendants previously pleaded guilty.
Under terms of a plea agreement, Alvey has agreed to a term of 5 years in prison and to forfeit proceeds of the crime, including more than $702,000, when he's sentenced in May.