York County man dies after Lancaster assault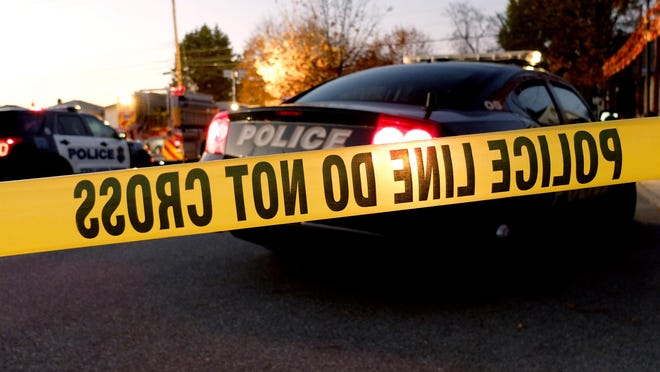 A York County man has died less than two weeks after he was assaulted outside a Lancaster nightclub, according to authorities.
Lancaster Police said Kristopher Wade, 26, died Tuesday, Oct. 15. Wade was assaulted outside The Village nightclub in Lancaster about 2 a.m. Oct. 3, according to the department.
Wade had been in a local hospital for treatment before succumbing to his wounds. 
Police went to the nightclub at 205 N. Christian St. about 2 a.m. Oct. 3 for a possible fight, and officers found a group of people yelling around Wade, who was laying on the ground, according to a news release from the department.
Wade was bleeding from his head when police found him. 
Witnesses told police that a man approached Wade in the parking lot of the nightclub and punched him, causing Wade to fall back and hit his head, police said. 
The man is described as being between the ages of 20 and 30, tall, with a medium build and short hair.
Investigators are trying to find people who were with Wade that night. 
Additionally, authorities have been reviewing surveillance footage and interviewing witnesses and family members, the release states.
Anyone with information on the incident is asked to contact police at 717-735-3300. Tips, which can be anonymous, can also be submitted through the department's website.  
— Reach Christopher Dornblaser at cdornblaser@yorkdispatch.com or on Twitter at @YDDornblaser.