Man injured after another York City shooting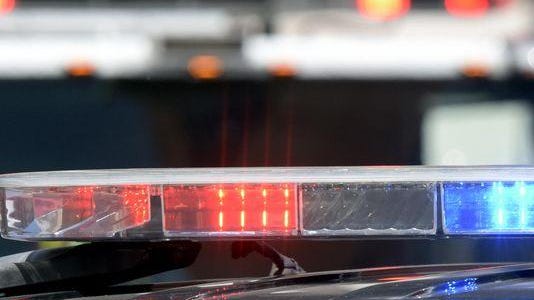 A man was injured in what was the second shooting in York City on Wednesday, according to authorities. 
York City Police were dispatched to a report of shots fired in the 500 block of South Duke Street about 9 p.m. Wednesday, July 31, and found Raeshawn Michael, 21, wounded.
Michael, of York City, was shot once in the arm and leg. He was taken to York Hospital, where he was listed in stable condition Thursday afternoon. 
York City Police said in a news release that investigators do not know the motive behind the shooting, nor do they know if the victim was targeted.
Officer Derek Hartman, the department's spokesman, said they also do not know if more than one shooter was involved. 
It was unclear if this shooting was related to Wednesday's homicide or any of the other shootings in the city recently, he said.
Homicide: One man was killed and another was seriously injured in a shooting earlier Wednesday.
The two were shot multiple times in the 100 block of North Sherman Street about 1:50 a.m. 
More:One man dead after York City shooting
More:Police investigating murder-suicide in Conewago Twp.
Hartman said the two were walking to a nearby store when they were shot. As in Wednesday night's shooting, investigators do not know if there was more than one shooter.
One man, Moses Coleman, 39, of York City, died from his wounds.
The other shooting victim, Elton Williams, 41, of York City, was listed in critical condition Thursday afternoon, police said. 
Hartman said investigators do not know if the homicide was related to any other shootings in the city recently. 
Anyone with information on either shooting is asked to call police at 717-846-1234 or anonymously text "Yorktips" and the information to 847-411. People can also leave tips anonymously by calling the city's crime tip line, 717-849-2204.
— Reach Christopher Dornblaser at cdornblaser@yorkdispatch.com or on Twitter at @YDDornblaser.