Man dies after tree falls on him in Washington Twp.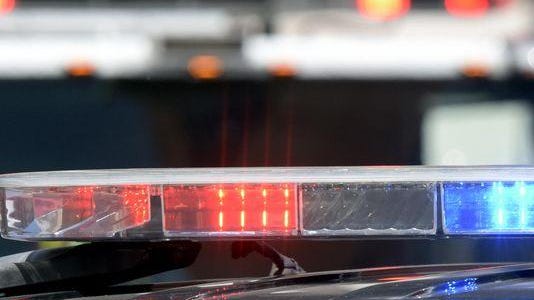 A 79-year-old man was killed Wednesday after a tree fell on him in Washington Township, according to the York County Coroner's office.
The coroner's office said in a news release that it appeared that the man had been cutting a tree when it split, causing one part of it to hit him Wednesday, March 20.
 Ray Cooley, of Paradise Township, was pronounced dead about 12:25 p.m.
The incident happened in a wooded area in the 1900 block of Ridge Road.
His cause of death was blunt-force chest trauma, and the manner was accidental. There will not be an autopsy.