Police: Adams County woman stabbed mom over boyfriend's text
An Adams County woman is accused of stabbing her mother in the neck after she found out her boyfriend had texted her mother over the weekend, according to authorities.
State police said that Jessica Jo Silks, 47, stabbed Gladys Kammer, 68, about 11:40 a.m. Sunday, Dec. 16.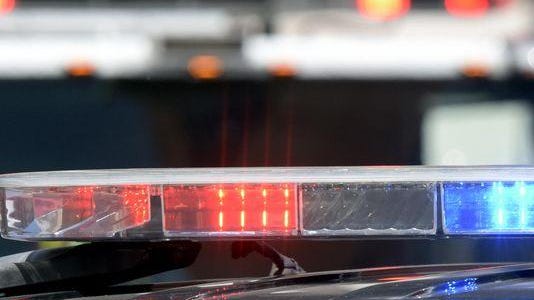 Police said the incident happened in the 200 block West Imperial Road in Menallen Township. 
Charging documents state that Silks was looking at her mother's phone when she saw that her boyfriend had texted Kammer and the woman did not tell her.
Silks became angry, grabbed a knife from the kitchen and stabbed Kammer in the neck, officials said.
Kammer was taken to York Hospital for treatment, and Silks is charged with attempted homicide, aggravated assault, simple assault and harassment, according to police.
Silks was sent to Adams County Prison on $100,000 bail.