Hellam Twp. search called off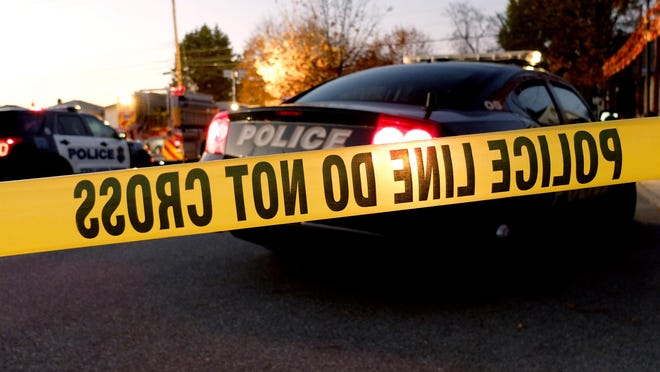 Hellam Township Police were involved in a manhunt Tuesday afternoon but stopped after about an hour.
The department posted on Facebook at about 12:15 p.m. Tuesday, Dec. 4, that they were searching the area of Murphy's Hollow and southern Wrightsville.
However, police said the search was called off around 1:30 p.m. Officials said information was developed that led to police believing there was no risk to public safety.
Hellam Township Police Chief Doug Pollock wrote on the department's Facebook page the morning of Wednesday, Dec. 5, that the victim in the incident had given the department a lead of someone believed to be involved.
However, that man was a work in another county at the time of the incident, Pollock said.
Police said more information will be released so long as the information does not jeopardize the investigation.