Police: Teen shot in York City Wednesday
Staff report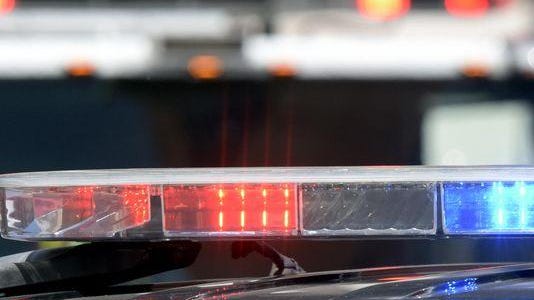 A teenager was in stable condition at York Hospital Wednesday evening after he was shot in York City earlier in the day, according to police.
Officers were dispatched to the area of West Market Street at Local Way for a report of shots fired, the York City Police Department stated in a news release at 5:22 p.m., Wednesday, Nov. 21.
A 17-year-old boy was shot at least once, according to the release, which stated he was taken to Memorial Hospital in a private vehicle. The boy then was transported to York Hospital, where he remains in stable condition, police stated.
Anyone with information about the shooting can call York City Police at 717-846-1234 or text tips by sending "Yorktips" followed by the information to 847-411 or using the York City Police app. Texting is the best method of conveying information about this incident, and it is anonymous, police said.