One shot in York City Sunday night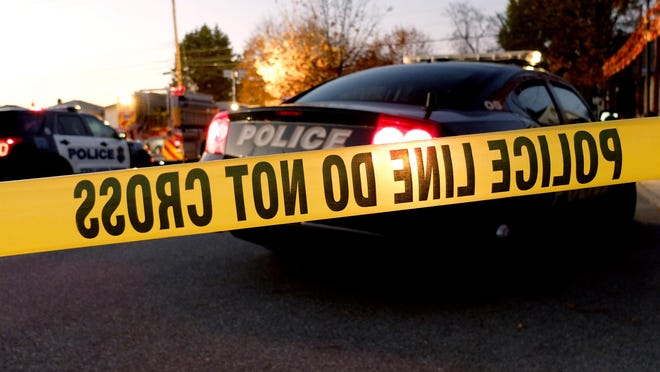 A teenager was shot in the leg Sunday night in York City, according to authorities.
York City Police Lt. William Wentz, who supervises the detective bureau, said the victim, a 17-year-old boy from York City, was walking home from a friend's home in the 500 block of West Princess Street when he was shot Sunday, Nov. 11.
The shooting, according to police, happened about 8:30 p.m.
More:Police: Teen fatally shot in York City targeted
Wentz said the investigation is still early, and detectives are not sure if the boy was the intended target of the shooting.
The victim, who was shot in the left leg, was taken to York Hospital for treatment. Wentz said the afternoon of Monday, Nov. 12, that he believes the boy was last listed in stable condition.
He said investigators believe there was one shooter.
Additionally, he said detectives don't believe the shooting was related to any other recent shootings.
Anyone with information about the shooting can call York City Police at 717-846-1234 or text tips by sending "Yorktips" followed by the information to 847-411 or using the York City Police app. Texting is the best method of conveying information about this incident, and it is anonymous, police said.
— Reach Christopher Dornblaser at cdornblaser@yorkdispatch.com or on Twitter at @YDDornblaser.