PSP: Red Lion kids threw glass paint jar onto moving car

Liz Evans Scolforo
York Dispatch
Two people avoided injury when the car they were in was struck with a glass jar of paint as they drove through Red Lion, according to state police.
According to state police, a 26-year-old woman from Seven Valleys and a 29-year-old York-area man were driving through the intersection of North Main and East High streets in the borough just after 9 p.m. Saturday, Sept. 29, when their vehicle was struck by the jar of paint.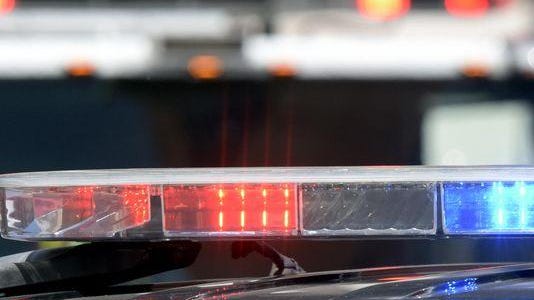 Troopers found red paint on the road and sidewalk in front of the home where the jar had been thrown, police said.
A number of witnesses in the area told troopers that they had seen juveniles playing on the roof of the home around the time the jar was thrown, according to police.
Troopers tried to speak with the mother of one of the youths at the home, but she was uncooperative, police said.
Propulsion of missiles is a first-degree misdemeanor in Pennsylvania that carries, for adults, penalties of up to five years in state prison and a $10,000 fine.
— Reach Liz Evans Scolforo at levans@yorkdispatch.com or on Twitter at @LizScolforoYD.