Early Sunday shooting leaves four injured in York City
Staff report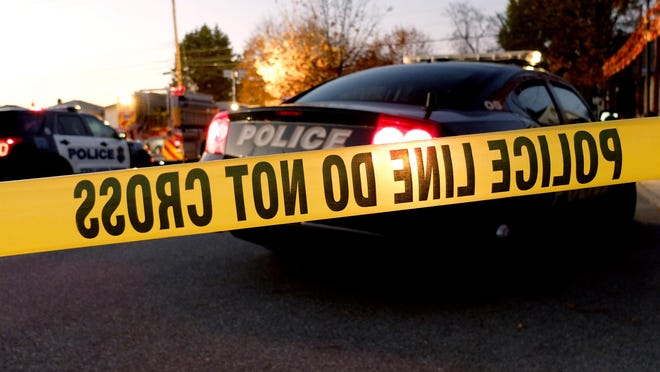 Four people, including two teens, were shot early Sunday morning in York City, according to police.
Officers dispatched about 12:15 a.m. Sunday, July 29, to the first block of East Maple Street found a 16-year-old shot in the hand and abdomen, according to a York City Police Department news release.
The officers also found Infinite Corbett, 18, with a gunshot wound to the chest, police stated.
"While at York Hospital, officers encountered two additional victims from the same incident," according to the release.
Anthony Lopez, 23, was shot in the chest and arm, and Fernando Maysonet, 22, was shot in the hand, police stated.
All of the victims are being treated at York Hospital.
The victims were targeted, and none of them are cooperating with police, according to the news release.
Detectives are investigating the shooting, which is considered a GVI event.
Anyone with information about the shooting is asked to text "Yorktips" and their information to 847-411. The texting service is anonymous.
People with information also can call York City Police at 717-846-1234 or download the York City PD app on their smartphones.
Editor's note: Infinite Corbett's last night was spelled incorrectly in an earlier version of this story. This story has been updated.