Police: Hanover man molested girl
A Hanover man is accused of molesting a girl, according to officials.
Hanover Police say James Michael Bowlin Jr., 36, admitted to molesting the girl last summer.
Bowlin is charged with three counts of indecent assault and one count each of aggravated indecent assault and corruption of minors, among other charges.
More:Hanover-area home raided, 2 women charged with dealing drugs
More:Woman allegedly punched, robbed woman in Hanover
More:Police: Springfield Twp. man molested girl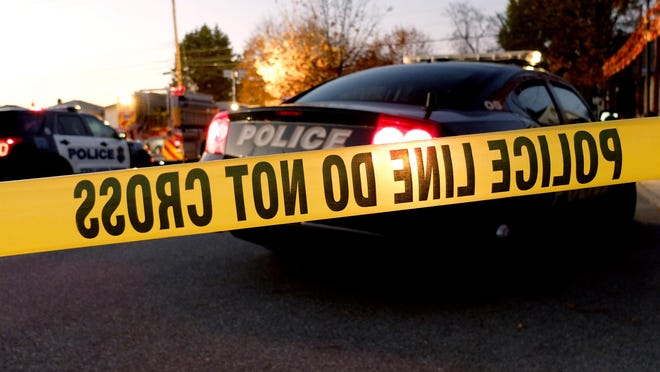 Police say the victim told authorities of the incident in May. The victim, according to officials, was not random.
Officials spoke with Bowlin in June, and he told authorities that he did touch the girl, court documents state. Police say he touched the girl's genitals and chest.
Charges were filed June 12.
Bowlin, who was arraigned on the charges Friday, June 15, remains free on $5,000 unsecured bail, meaning he does not have to post anything but could pay up to that much should he not show up to court proceedings.
Reached Wednesday, June 20, his attorney, Kenneth Mann, declined comment.
Bowlin's preliminary hearing is scheduled for July 13 at District Judge Dwayne Dubs' office.
— Reach Christopher Dornblaser at cdornblaser@yorkdispatch.com or on Twitter at @YDDornblaser.