Police investigating Fairview Twp. home invasion robbery
Police are looking for information on a home-invasion robbery that occurred in Fairview Township.
Township police said in a news release that three men forced their way into an apartment on Boeing Road about 7:45 p.m. Thursday, May 10.
They went through a window and confronted a woman and a 14-year-old who live there, officials said.
More:Police: York City man tried to rob Martin Library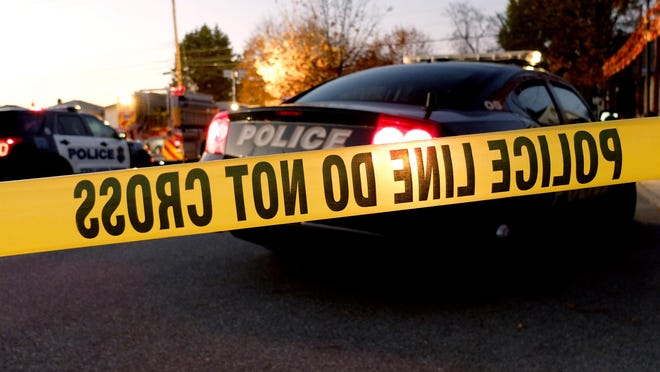 One of the three was armed with a handgun and pointed it at the two, according to police. The men then stole a 70-inch TV, a PlayStation 4 and a Nikon digital camera before leaving in a tan SUV, the release states.
The men appeared to be Hispanic and spoke in English and Spanish, according to police. 
Officials said no one was hurt during the incident.
Anyone with information is asked to call Fairview Township Police at 717-901-5267.
— Reach Christopher Dornblaser at cdornblaser@yorkdispatch.com or on Twitter at @YDDornblaser.