Police: Large equipment taken during string of burglaries in Manheim Twp.
Southwestern Regional Police are warning residents to lock up after a string of burglaries in Manheim Township, including three incidents involving farm and construction equipment.
The department said in a news release that there has been an increase in burglaries and thefts to homes, barns and vehicles over a two-week period. Police say the area of concern is south of Route 216.
More:Police: York City burglars caught red-handed
More:Distraction burglars targeting York County seniors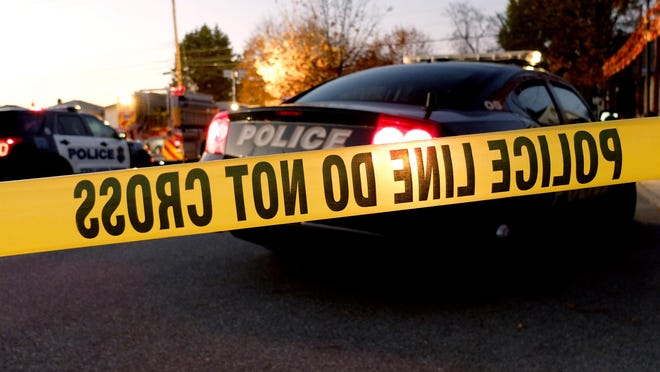 The items taken include firearms, power tools and cash, according to authorities.
Police also say that there have been three incidents in the area which an unknown person has taken keys from large farm and construction equipment, and on two of those occasions the vehicles were driven off the property.
The equipment was driven several miles from the farm and into fencing, which police say caused damage to some properties.
— Reach Christopher Dornblaser at cdornblaser@yorkdispatch.com or on Twitter at @YDDornblaser.