State police: Peach Bottom Twp. bank robbed
Police are searching for a man they say robbed an M&T Bank in Peach Bottom Township.
Authorities were sent to the bank branch at 6960 Delta Road about 9:30 a.m. Wednesday, April 18, for a report of a robbery. The man had fled from the bank north on Delta Road following the robbery, officials said.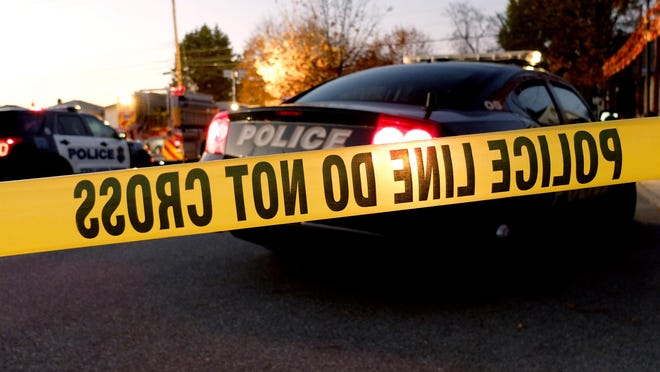 Troopers canvassed the area but were unable to find him.
More:Recently released federal inmate charged in York City bank robbery
The suspect was last seen wearing a black baseball hat with a Superman logo, a grey hooded sweatshirt, gray pants and sunglasses, police said. The suspect weighs about 150 pounds and is 5-foot-7, in his mid-40s, with a thin build and short brown hair, according to authorities.
Anyone with information can call state police at 717-428-1011. 
— Reach Christopher Dornblaser at cdornblaser@yorkdispatch.com or on Twitter at @YDDornblaser.