Police: Student had weapon at Kennard-Dale High School
A 17-year-old student at Kennard-Dale High School had a homemade spear, a sharp tool and a disposable razor blade on him while at school, according to police.
State police say the student had a homemade spear that was about a foot long and a tool with a wooden handle and sharp, knife-like ends on him on Thursday, Feb. 15.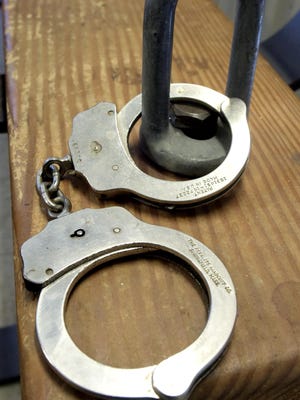 The spear, according to police, was made in a class.
More:Police: Student brought BB gun to Central York school
More:Police charge man they say had air gun on Shrewsbury Elementary property
The teen, of Stewartstown, is charged with possessing weapons on school property, the release states.
 — Reach Christopher Dornblaser at cdornblaser@yorkdispatch.com or on Twitter at @YDDornblaser.