Police: Person with air rifle prompts Shrewsbury Elementary lockdown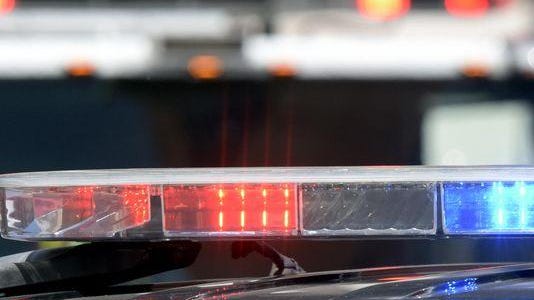 A person spotted on Shrewsbury Elementary property prompted a lockdown of the school Monday, Feb. 5, according to officials.
Southern Regional Police and the Southern York County School District said in a joint statement that an adult was seen on school property carrying a weapon.
After 911 was called, the building was put on lockdown as a safety precaution, and the person with the weapon was taken into custody, according to police.
Police say it is believed the person was hunting squirrels and the weapon was an air rifle.
No students were in danger at any time, according to officials.
— Reach Christopher Dornblaser at cdornblaser@yorkdispatch.com or on Twitter at @YDDornblaser.