Teen killed in Reading attended Helen Thackston
Jason Addy
York Dispatch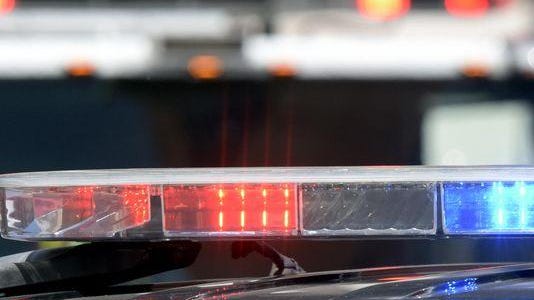 A 14-year-old York boy was shot to death in Reading on Tuesday night, according to police.
The shooting happened about 7:30 p.m. in the 900 block of Mulberry Street, Reading Police Capt. Matthew Schappell said Wednesday.
More:York City's GVI efforts impress national adviser
Reading Police have identified the victim as Bruce Criddell. Schappell said Criddell's mother told police he lived in York, but Schappell said police are not disclosing why he was in Reading on Tuesday.
Schappell said an officer who was patrolling nearby heard shots and ran to the scene, while police also received several calls in response to the shooting.
Schappell, who leads the department's criminal investigations division, said police have identified and spoken with witnesses to the shooting, but he did not provide further details.
Bruce was a student at Helen Thackston Charter School and was weeks away from starting ninth grade, according to school principal Melissa Achuff.
"All of our students are very close-knit," she said. "To see a life cut short, it's a hard thing to handle."
There will be grief counselors at the school on Friday from noon to 4 p.m. for students and teachers, according to Achuff.
Investigators encouraged anyone who witnessed the shooting or has information to call police at 610-655-6116 or Crime Alert Berks County's anonymous tip line at 877-373-9913. Tips also can be sent via text, using the keyword "alertberks," to 847411.