Police: Boy wounded Saturday in York City shootout
Staff report
A 12-year-old boy was wounded Saturday evening in York City during a shootout between the occupants of two vehicles.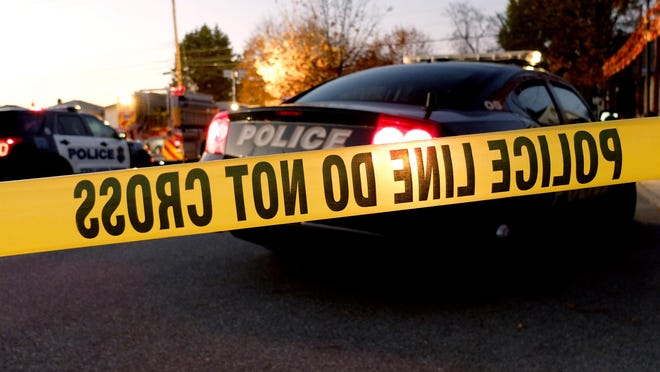 The boy was shot in the left thigh just after 6 p.m. in the 200 block of South Penn Street, according to a York City Police news release.
He first was transported to York Hospital, where he was in stable condition. Because of his age and injury, he later was taken by helicopter to Hershey Medical Center, according to police, who added the boy is expected to survive.
Police said the occupants of two vehicles were shooting at each other near the intersection of South Penn Street and West College Avenue, which led to the boy's injury.
Slain bystander: 'We don't know if today's our last day'
One of the vehicles crashed into two parked vehicles, and the occupants fled from the area, according to police.
Anyone with information about the shooting is asked to call the York City Police Department at 717-846-1234, text tips to 847-411 or download the city police department app.
Texting is the best method and is anonymous, police said.