Mount Zion Road reopens in Springettsbury Township after crash
Harper Ho
York Dispatch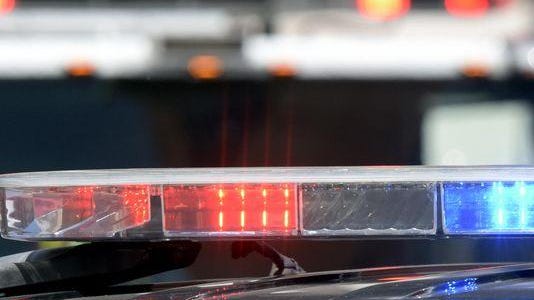 At least two people suffered injuries and were taken to the hospital Wednesday morning following a crash that shut down a stretch of Mount Zion Road in Springettsbury Township, according to York County 911.
All lanes of Route 24 between Pleasant Valley Road and Cordorus Furnace Road have reopened after being closed for about two hours in both directions following a crash involving a motorcycle, according to 511 PA. 
More:Coroner identifies Spring Garden man shot, killed at Cousler Park
More:West York School District making counselors available after student's death
More:Heat continues: It will feel like 100 degrees in York County again
The multi-vehicle crash happened about 7 a.m. Wednesday on Mount Zion Road near cross streets Druck Valley Road and Deininger Road, according to York County 911.
Those injured were taken to WellSpan York Hospital, and it's unclear how many vehicles were involved or what caused the crash, a York County 911 supervisor said.