Police: 37-year-old woman missing over weekend located outside Windsor
Harper Ho
York Dispatch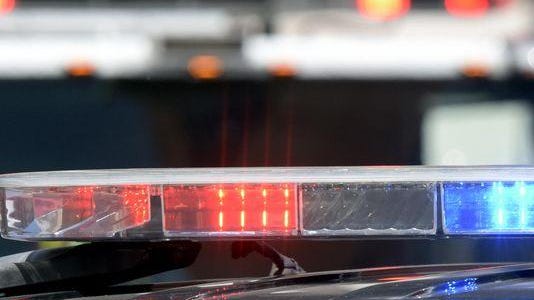 A 37-year-old woman who went missing on Easter weekend in York County has been found, according to state police.
Police were looking for Stacy Lynn Snyder, who had last been seen in the Windsor/Craley area of York County, according to a news release.
Snyder was found unharmed at 8:15 a.m. Wednesday just outside Windsor borough, according to a state police spokesperson.
More:Police: Sleeping man unaware his barefoot kids roamed West York for 2 hours
More:Coroner IDs boy who drowned in Codorus Creek
There was no threat to the public, police said.
Police thanked the public for information that helped in finding Snyder.